FORT WORTH, Texas – A new memorial dedicated in Fort Worth honors two of the men killed in a plane crash at an air show.
Terry Barker and Leonard Root were among six people killed in the mid-air collision at the Dallas Executive Airport in November.
They were flying in two historic planes – a Boeing B-17 Flying Fortress and a Bell P-63 Kingcobra – that were part of the Commemorative Air Force's Wings Over Dallas WII Airshow.
An estimated 4,000 to 6,000 spectators at the show witnessed the devastating crash.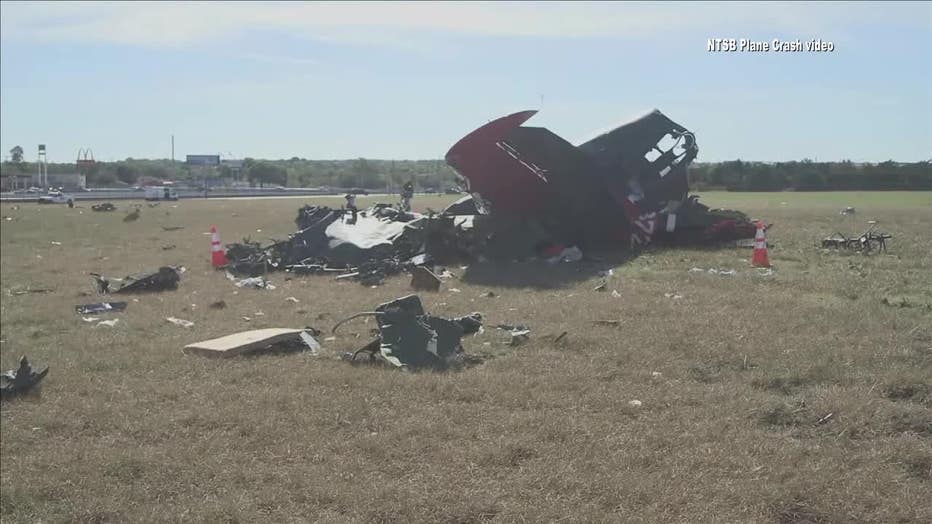 On Wednesday, a brick ceremony paid tribute to Barker and Root at the C.R. Smith Museum at DFW Airport. 
They were both retired American Airlines pilots and members of the Allied Pilots Association.
"It's sad. But it's an honor to know that he was thought of so greatly in this community and the flying industry," said Angela Root, Root's widow.
Federal investigators are still looking into what caused the crash.  The National Transportation Safety Board said it could take up to 18 months to have a complete report on what happened.