Heart disease is the leading cause of death among Americans, according to the CDC. 
Many Americans — as February gets underway — are still looking to incorporate healthier practices into their daily routines. And that includes embracing smart tips for heart health.
In the U.S., one person dies every 34 seconds from cardiovascular disease, according to the CDC.
EDUCATE YOURSELF ABOUT HEART DISEASE AND PARTICIPATE IN WEAR RED DAY DURING FEBRUARY, AMERICAN HEART MONTH
Dr. Jayne Morgan, a cardiologist and clinical director of the COVID Task Force at the Piedmont Healthcare Corporation in Atlanta, Georgia, shared insights with Fox News Digital about the deadly disease — and offered ways to prevent it. 
"Heart disease is not only the number-one killer in the United States, it's the number one killer of women," she said. 
Morgan said women are more likely to die from a first heart attack than are men. 
Heart disease risk is known to be higher for people with diabetes, obesity, physical inactivity and excessive alcohol use, according to the CDC. 
RUNNING 1 MILE A DAY IS GAINING POPULARITY ONLINE: HOW IT CAN IMPROVE YOUR HEALTH
Morgan suggested five simple things that anyone can do to help reduce the risk of heart disease this year.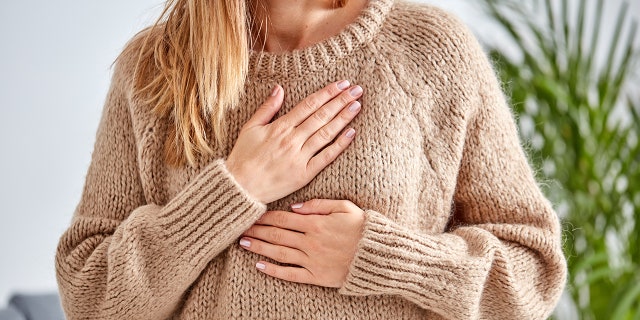 Here are her best tips for prevention.
1. Visit the dentist
People should see their dentist twice a year, as a lack of appropriate dental hygiene can have negative affects on the heart. 
"Disease and bacteria in the mouth can seep [into] the heart and destroy your valves," she said. 
TAKING 10K STEPS MAY BE ASSOCIATED WITH REDUCTION IN RISK OF CANCER, CARDIOVASCULAR DISEASE DEATHS: STUDY
Although many people don't enjoy their visits to the dentist, regular dental visits are crucial for overall health, said Morgan.
2. Enjoy the coffee
Enjoy that morning cup of coffee, said Morgan.
"We're all sleep-deprived."
"There's information that coffee could actually be beneficial for heart disease," she said. 
PERK UP! HOW TO MAKE COFFEE WITHOUT A COFFEE MACHINE
Morgan recommended that anyone with high blood pressure should exercise caution, however — as too much caffeine can have a negative effect.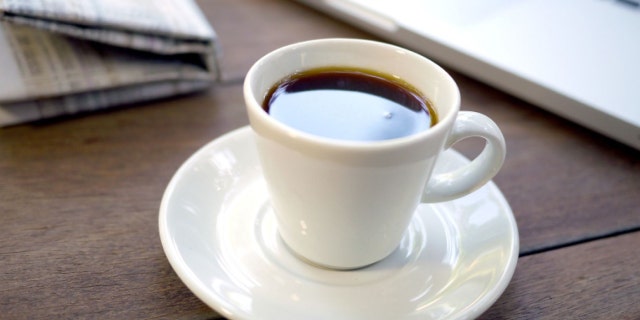 3. Keep moving
One of the best ways to keep moving is simply to walk, said Morgan.
"Walking is something where you can have a little cardiovascular [activity] built into it, but it also keeps your hips moving and your legs swinging," she said. 
HDL OR 'GOOD' CHOLESTORAL MIGHT NOT MAKE A DIFFERENCE TO HEART HEALTH, MEDICAL STUDY SUGGESTS
And strength training and yoga keep a person's flexibility intact, she added.
4. Get enough sleep
"We're all sleep-deprived," Morgan said. 
With all the distractions of modern-day life, she emphasized that taking time to manage distractions, be intentional about it and get more sleep is important. 
Getting to know your family health history can be helpful in the long run.
"It's difficult to improve sleep [when] we have our phones right next to us," she said.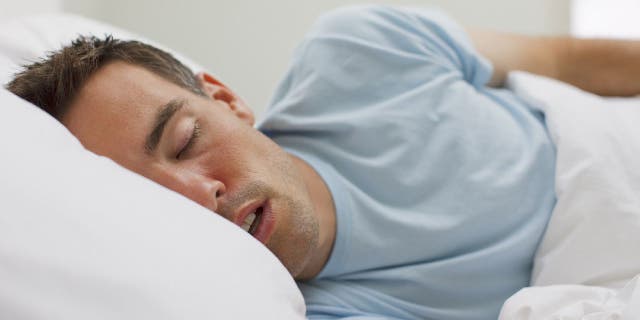 "We've got to figure out how to just shut that off."
5. Know your family health history
Getting to know and understand your family health history can be helpful in the long run, she noted.
Morgan also commented on the issue of cardiac arrest, following the recent frightening situation involving Buffalo Bills football player Damar Hamlin. 
DEMAR HAMLIN'S CPR AFTER CARDIAC ARREST: HOW TO PERFORM CPR AND POTENTIALLY SAVE A LIFE
After a tackle, Hamlin fell to the ground — standing up only to fall back to the ground. 
"I want to thank everybody for their love and support over these past few weeks," Hamlin said recently, as Fox News Digital reported. "As you know, CPR saved my life earlier this year on the field, and CPR could easily save your life or someone you love."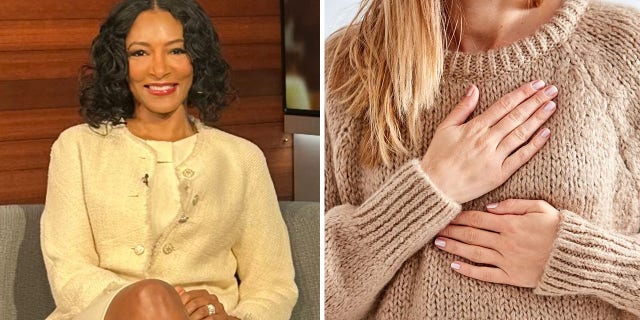 Morgan said this type of cardiac arrest is very rare — occurring roughly 30 times per year and generally in younger age groups. (She had no involvement in his case.)
CLICK HERE TO SIGN UP FOR OUR LIFESTYLE NEWSLETTER
"We can see that if you do get hit in the chest, by any means, with enough force at exactly a precise angle — at exactly a precise time in the cardiac cycle — then that can certainly happen," she said. 
CLICK HERE TO GET THE FOX NEWS APP
She also said that CPR and defibrillation for Hamlin apparently "restored blood flow" plus "oxygen to his brain and to his vital organs."