The FDA called on Congress to create a new regulatory framework for CBD products on Thursday, saying that current federal safety standards aren't equipped to handle the burgeoning industry. 
CBD, or cannabidiol, is a hemp-derived compound that is offered in a wide variety of products, including lotions, tinctures, drinks, and even pet supplements. Because hemp has less than .3% THC, the mind-altering substance in marijuana, the products do not cause a "high." 
Proponents of CBD have touted it as a natural remedy for pain relief, anxiety, and other ailments, but the FDA said that there are still too many unknowns about the products to regulate them as food or supplements. 
NEW YORK'S FIRST LEGAL WEED SHOP OPENS, OFFICIALS HOPE BUDDING INDUSTRY WILL BE TAX BOON
CBD could potentially be harmful to the liver, the male reproductive system, and pregnant women, officials said Thursday. 
"A new regulatory pathway would benefit consumers by providing safeguards and oversight to manage and minimize risks related to CBD products," FDA Deputy Commissioner Dr. Janet Woodcock said in a statement. 
"Some risk management tools could include clear labels, prevention of contaminants, CBD content limits, and measures, such as minimum purchase age, to mitigate the risk of ingestion by children."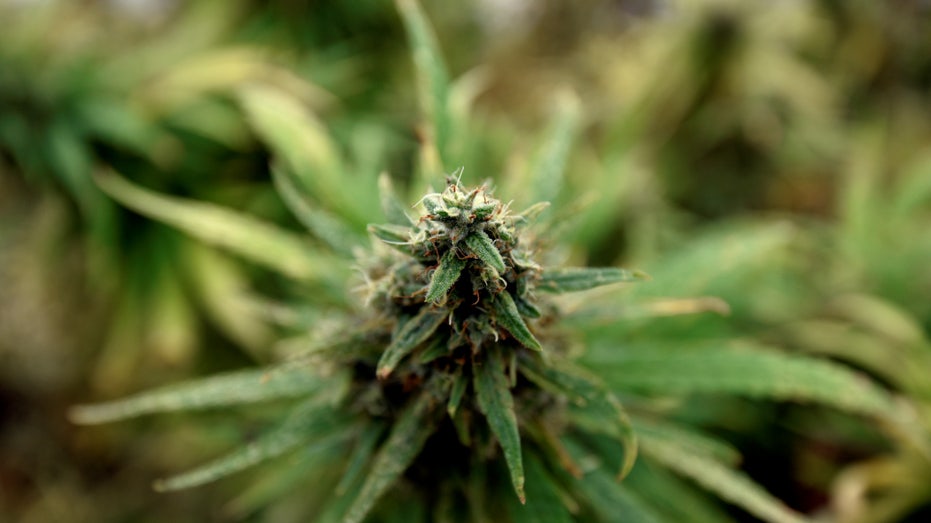 The CBD market was valued at $9.1 billion worldwide in 2021 and could reach $59.3 billion by 2030, according to a report last year by Market Research Future. 
PROCTOR & GAMBLE RAISING PRICES AS INFLATION PERSISTS
Chase Terwilliger, the CEO of Balanced Health Botanicals, said that the lack of action by the FDA could suppress the industry long-term and scare away vital investments in the industry. 
"We are going on five years with no regulation being blamed on concerns for health implications and we need those investments to support research that showcases the benefits and effectiveness of CBD use – and helps develop dosage guidelines based on those concerns," Terwilliger told FOX Business on Thursday. 
"The bigger problem is this will also let bad actors continue to flourish – those who are making a bad name for CBD are going unregulated and casting doubt over the industry."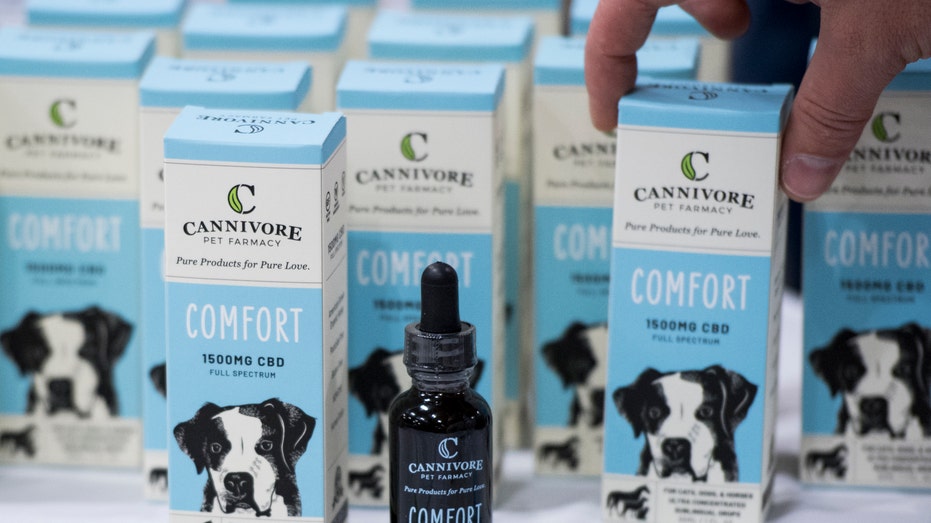 GET FOX BUSINESS ON THE GO BY CLICKING HERE
The FDA also denied petitions from three advocacy groups on Thursday that asked the agency to allow CBD to be marketed as a dietary supplement.