The first drug proven to slow Alzheimer's is on sale, but most U.S. patients will not be able to receive the treatment for several months.
Experts say some reasons behind the slow debut for Leqembi, from Japanese drugmaker Eisai, are minimal insurance coverage and many health systems requiring a setup that takes a long time.
The drug, which was approved by the Food and Drug Administration in January, delivers an uncertain benefit. It is designed for patients with mild or early cases of dementia tied to Alzheimer's disease.
Regulators used the FDA's accelerated pathway, allowing drugs to be released prior to confirmation they benefit patients. Leqembi, studies show, modestly slowed the fatal disease, but doctors are unsure at this time how that impacts things like increased independence for patients.
FENTANYL VACCINE POISED TO BE 'GAME CHANGER' IN FIGHT AGAINST ADDICTION
Patients receive the drug by IV every two weeks, according to Eisai, which says the company shipped the product to U.S. specialty drug distribution centers. The drug can then be delivered overnight to hospitals or medical centers.
Eisai spokeswoman Libby Holman said prescriptions for Leqembi have been written, and that the company expects patients to begin receiving the drug soon.
It will cost about $26,500 for a year of treatment. Patients able to afford the drug without insurance will be able to start the treatment if they are considered a candidate for Leqembi, and if they find a doctor and health care system prepared to help them.
Options outside self-pay are limited. Most of the potential patients are on Medicare, and the federal program's coverage is narrow thus far. The program said it will cover treatments like Leqembi, but only for those enrolled in certain research trials designed to test the drug. And none of these studies are currently accepting new patients.
"There's a theoretical door [to coverage] that's completely slammed shut," Robert Egge, chief public policy officer for the nonprofit Alzheimer's Association, said.
The decision from Medicare came last year when another Alzheimer's drug, Biogen's Aduhelm, was launched. Health insurers, which run Medicare Advantage coverage, have followed that decision so far, according to a spokesman for the trade group America's Health Insurance Plans.
But the Centers for Medicare and Medicaid Services, which oversees Medicare, said after Leqembi's approval last month that it may reconsider its stance.
Coverage is also expected to change if the drug receives full approval from the FDA, something that could happen later this year.
For now, Eisai has an assistance program that provides Leqembi for free to some patients, including those on Medicare. The program is based, in part, on financial needs.
Doctors can take several months to a year to diagnose a patient and then figure out if that person is a candidate for Leqembi, said Sarah Kremen, a neurologist with the Cedars-Sinai health system in Los Angeles.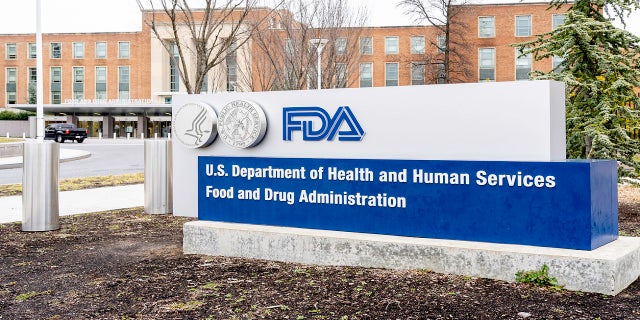 CONJOINED TWIN GIRLS SEPARATED AT TEXAS HOSPITAL IN SUCCESSFUL SURGERY
A physician must first determine if a patient has mild dementia. The doctor will then decide what caused the condition, such as Alzheimer's, Parkinson's disease, a stroke or brain injury.
If the condition stems from Alzheimer's disease, doctors must determine whether the patient's brain has an amyloid protein. The new drug is designed to slow the progression of Alzheimer's by removing this protein.
Some doctors may then be hesitant to prescribe Leqembi to their patients because they are not sure how the drug will assist the patient or impact their everyday life, Kremen said. They have to consider this uncertainty against the brain swelling and bleeding that patients can develop if they take the drug.
"I think this benefit versus harm issue is going to weigh heavily," Kremen said.
Before health systems begin offering drugs like Leqembi, they must first develop plans for delivering the drugs, which can take months.
The planning can include training nurses on how to administer the drug and ensuring that prescribing doctors understand how to recognize candidates for it. Care providers also will need a plan in place for how patients will be monitored after they begin taking the drug. Patients will need repeated brain scans to check for side effects.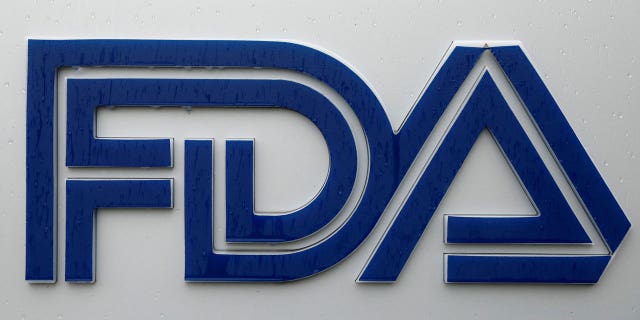 Kremen said doctors may want to know that a plan is in place before they are willing to write a prescription.
Hospital systems will also have to determine the number of patients who might come to them for the drug and be able to cover all the costs, which could include clinic, nursing, radiologist and pharmacy fees.
CLICK HERE TO GET THE FOX NEWS APP
"Frankly, the hospital systems are going to have to decide if they want to offer it," Kremen said. "Is it worth the cost?"
Eisai estimates that about 100,000 people will be diagnosed and eligible to receive Leqembi in the U.S. by 2026.
The Associated Press contributed to this report