Dallas' new state psychiatric hospital will be near the southwest corner of Harry Hines Boulevard and Medical District Drive, across the street from Children's Medical Center and opposite Parkland Health.
The state-run psychiatric facility will include 300 inpatient beds and is in the process of being designed. It will be run as a collaboration between the state and UT Southwestern Medical Center and staffed by UT Southwestern physicians. As was announced by Children's Health earlier this month, the pediatric health system will help fund 100 inpatient beds for children and adolescents. The hospital is expected to open in 2025 and the pediatric unit a year later.
The state acquired the land for the new hospital in August from Parkland Health, which had previously owned the property at 4501 Harry Hines Boulevard. Much of the property is empty and serves as a storage area for construction equipment and materials, but it also contains Parkland Support Services buildings and other mental health offices that sit closer to the intersection. A state spokesperson said that the demolition of existing structures on the property would begin by the end of the month.
The hospital will provide a much-needed service to the city's medical district, which already has nearly 2,000 inpatient beds between UTSW, Children's Health, and Parkland Health hospitals. But even in the sprawling district that employs 37,000 people, mental health beds are at a premium. Parkland has just 18 semi-private beds in its behavioral health unit. Children's Health recently partnered with mental health provider Perimeter Health to expand its inpatient mental health capacity for adolescents.
The new state hospital is part of a larger expansion of the state's mental health facilities, many of which are being expanded, rebuilt, or renovated as a part of the state's $1 billion initiative to expand behavioral health services. The state says that around $240 million will be used on the new Dallas facility.
Texas Health and Human Services is modeling the Dallas hospital on Houston's UTHealth Behavioral Sciences Center, which has 264 beds. It is still early in the planning process, but leadership has emphasized that the hospital will be built with community input and in partnership with the greater behavioral health infrastructure.
"This hospital will be first and foremost a community resource for all the counties that the hospital serves," says Dr. Hicham Ibrahim, associate VP, chief medical officer of ambulatory services, and professor of psychiatry and ambulatory services. "We want to build a facility that meets the community's expectations, so the planning and design of the new hospital will not only rely on a close collaboration between us and the state. Importantly, it will also actively seek and incorporate community input."
You can read more about the goals and hopes for Dallas's state hospital here and what the state is doing for its state psychiatric facilities here.
Author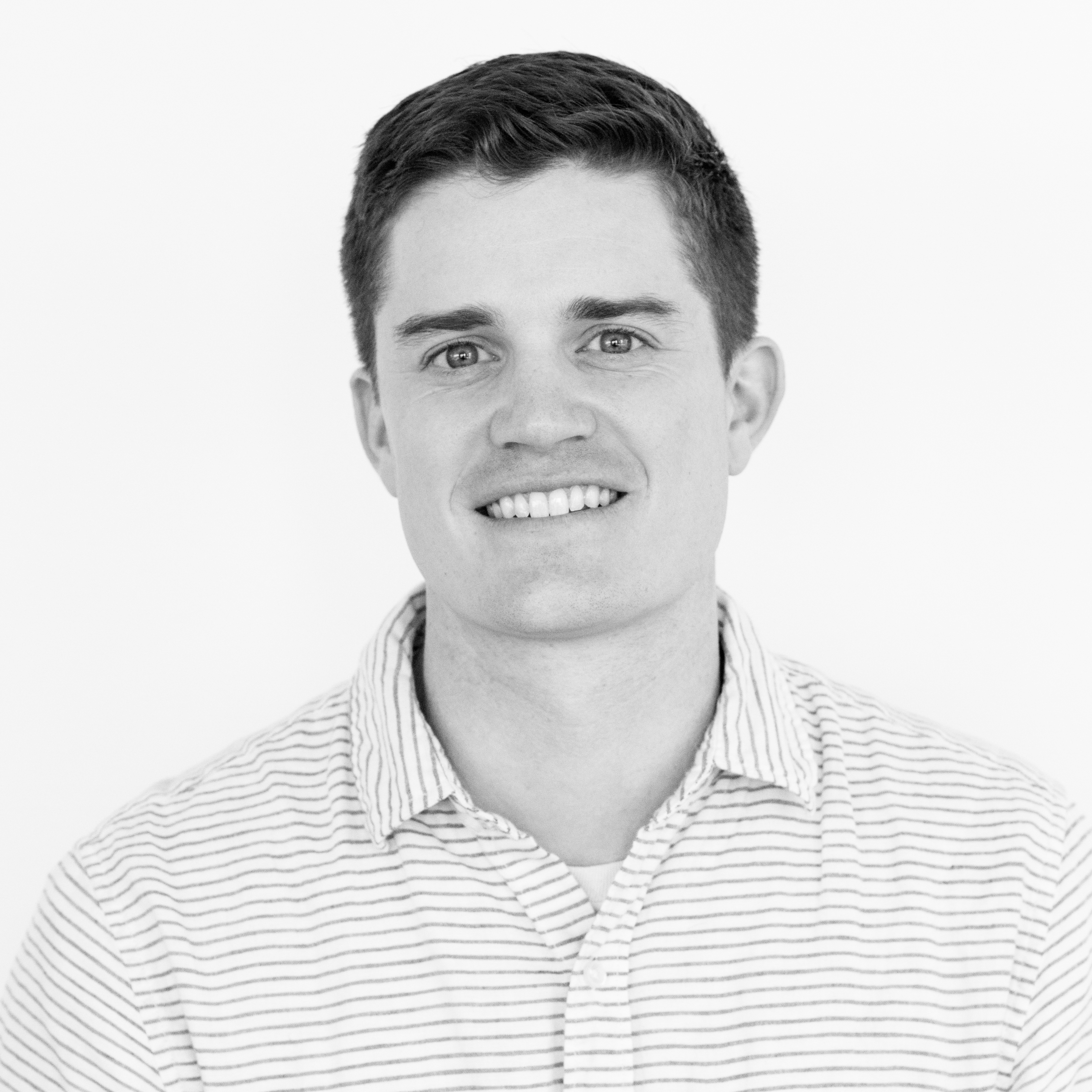 Will is the managing editor for D CEO magazine and the editor of D CEO Healthcare. He's written about healthcare…