A rather explosive account regarding the Packers' interest in Aaron Rodgers remaining their starter in 2023 surfaced over the weekend, and the future Hall of Fame quarterback has not yet informed his team about his intentions to play next season. But a path to stay in Green Bay may well remain viable.
The Packers would like to have Rodgers back, Tom Pelissero of NFL.com said during a Rich Eisen Show appearance (video link), as long as he is fully bought in. The caveat here could be scrutinized, based on the weekend report that indicated Rodgers was not fully bought in last year, but the star quarterback still having a route to being Green Bay's starter is certainly interesting given his place atop the QB domino set this offseason.
GM Brian Gutekunst deferred to Rodgers' four MVPs when asked if he believes the incumbent starter still gives the Packers the best chance to win. Gutekunst also said Jordan Love is ready to play. If Rodgers re-emerges from his darkness retreat and tells the Packers he wants out or informs the team he is retiring, Love will finally get the call to start. If Rodgers says he wants to stay, as he did last year, then it becomes complicated. The report from longtime Packers writer Bob McGinn indicated Gutekunst, team president Mark Murphy and HC Matt LaFleur are done with the increasingly outspoken passer.
Rodgers' past of grudge-holding may well come into play regarding the Packers' power structure potentially throwing out negative opinions about him, but he also mended fences with Murphy and Gutekunst after his 2021 trade request. Another Rodgers return would stand to further stall Love's ascent. It should be expected, despite McGinn noting Rodgers returning would be as a Love backup, Rodgers would not be thrust into a quarterback competition if he opted to stay in Green Bay. But if the Packers are truly ready to turn the page, as they did when they transitioned from Brett Favre to Rodgers ahead of the latter's fourth season back in 2008, it opens the door to Love starting and an odd trade sweepstakes commencing.
The Broncos were the team most closely tied to Rodgers since his trade request became public just before the 2021 draft, but Pelissero adds they would not have sent the Packers the haul they gave the Seahawks because of the uncertainty surrounding Rodgers' future. While Russell Wilson underwhelmed to a concerning degree in 2022, the Broncos sent the Seahawks the two-first-rounder-fronted package because Wilson expressed no near-future retirement plans. Rodgers' year-to-year setup will complicate interested teams' trade proposals.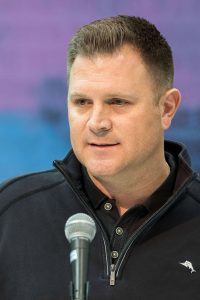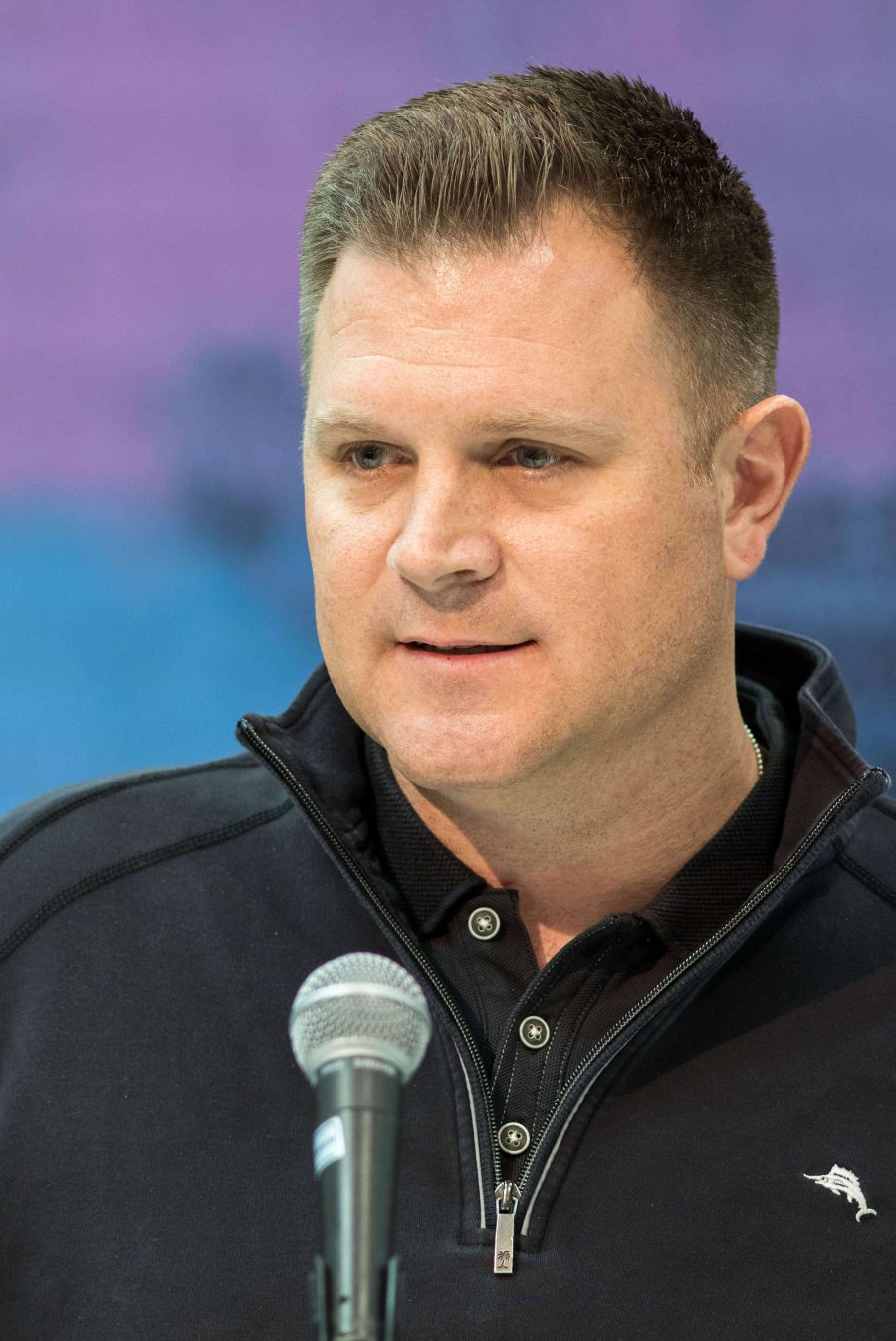 Interested teams will be less inclined to surrender significant assets if they are unsure Rodgers will play in 2024. Although he is signed through 2025, the 18-year veteran returning in 2023 would seem likely to precede him considering retirement next year as well.
The Jets continue to wait on Rodgers, who is their top choice, and the Raiders have been linked to Rodgers replacing Derek Carr. The ex-Raiders QB and the Jets have mutual interest, and unless the Rodgers trade derby officially takes off soon, the Jets may need to make a choice. Carr also has other suitors, the Saints among them, and Rodgers could have NFC teams pursuing him as well. The Packers would want to send Rodgers to the AFC, and his three-year, $150.8MM contract does not include a no-trade clause. But Rodgers can effectively tell the Packers he will retire unless they send him to his preferred team, putting the NFC — should the QB identify a team he wants to play for in that conference — back in play.
Rodgers' contract calls for a $58.3MM 2023 guarantee. That can be paid at any point before the season, though the 39-year-old quarterback would need to agree to a reworked contract to facilitate a trade. Presently, the Packers would be tagged with $40MM-plus in dead money if they dealt Rodgers before June 1. This set of moving parts clouds the quarterback market, but a resolution is expected to come soon.